A Modern NY-Style
Delicatessen
History
About Deli-ish
Welcome to Deli-ish, a modern New york Style delicatessen.
Locally owned and operated, we are honored to share our unique and authentic deli experience with the Dundalk community.
From our legendary corned beef sandwich to our award-winning crab cakes, Deli-ish serves the freshest, highest-quality food in the area. Come have a taste and discover Deli-ish for yourself!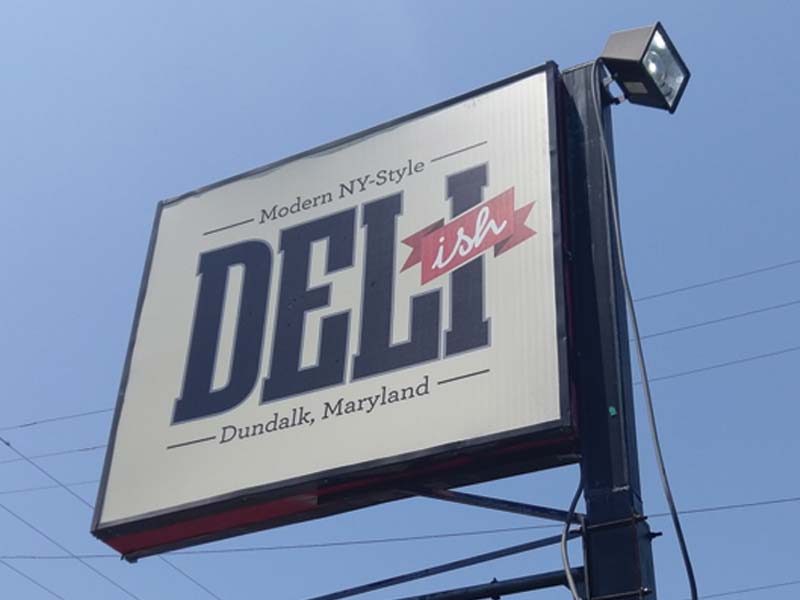 Open Hours
Monday – Saturday: 10 AM – 9:00PM
Sunday: 10AM – 7 PM